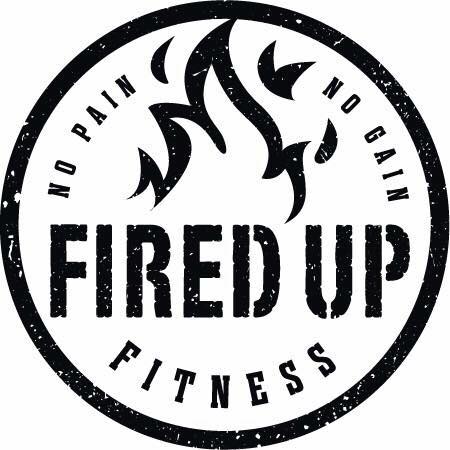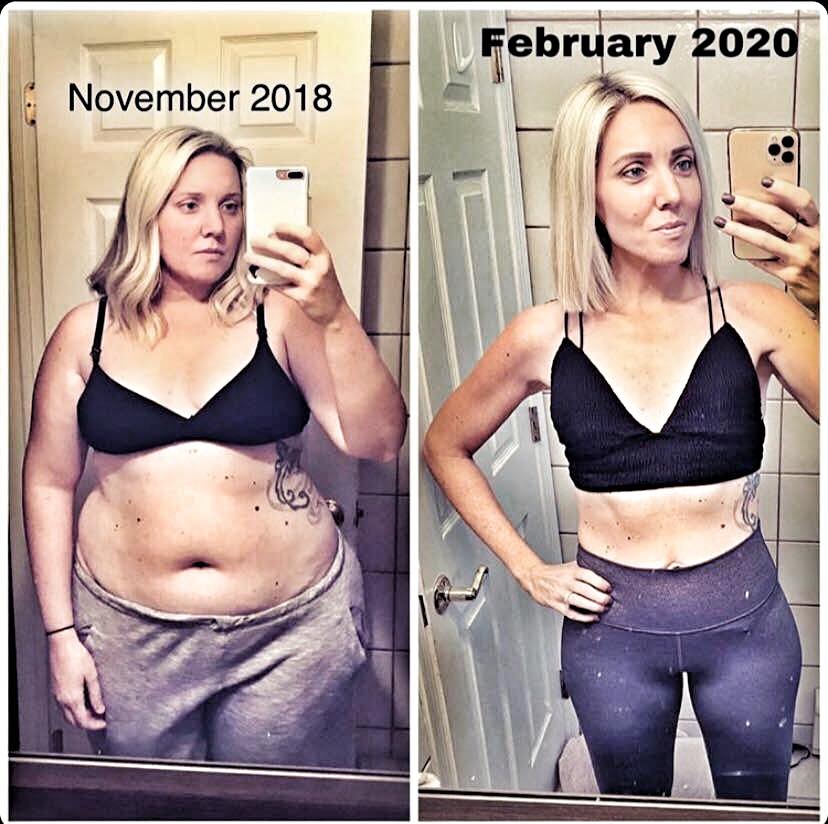 Getting fit and healthy after kids....
Is it even possible?
I know I questioned this a million times. I could never get to the gym. The classes were never at a convenient time for me. Childcare became an issue. Trying to fit it in around my work schedule was a project. And my eating habits we less than ideal.
6 years ago I found a solution and it's been working ever since. I started streaming my workouts on demand at home. My workouts went from two hours at the gym to a manageable 30 minutes at home with better results.
And....on top of this. I'm a girl that loves wine and pizza. So I was so happy to see that the Meal plans didn't have me giving any of that up!!! (Moderation and balance means not only can we drop the weight. It becomes lifestyle so we KEEP IT OFF!
I now have helped hundreds of other women find their balance and get their bodies back after Babies.
I run monthly motivation and accountability groups. I provide fitness and nutrition plans to women and families and together we are staying on track!
Whether you love dance, cardio, lifting, or you could use a program that you can do with your kids as well I can promise you I have something for you.
If you are looking or a way to drop some pounds, get in shape or just hear what options we have that not only fit your life but fit your budget ...I am offering FREE consultations and discounts for MACARONI KIDS READERS.
For more information visit:
www.beachbodycoach.com/jzausmer